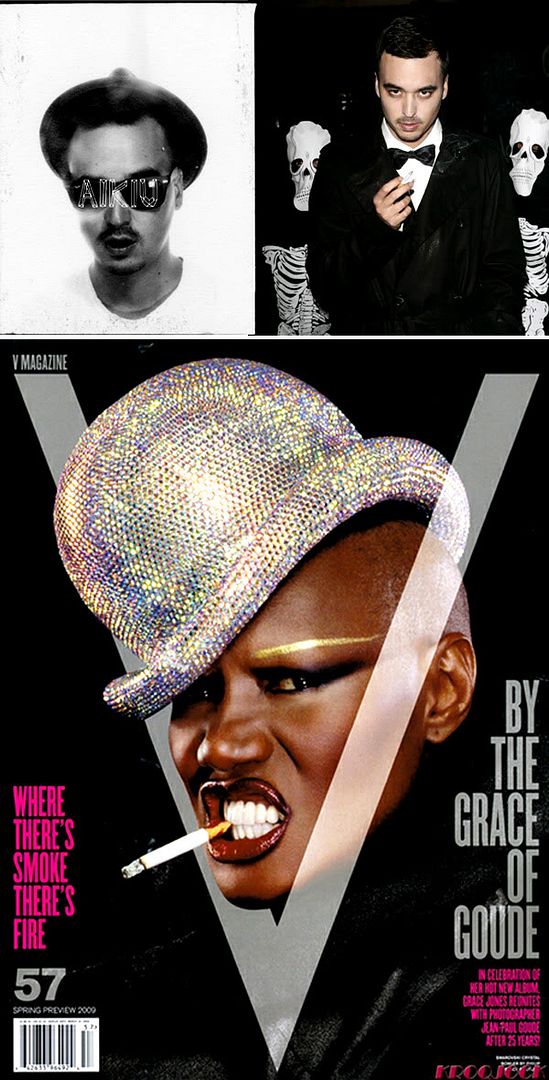 Congratulations Fashion, you gave birth to THE AIKIU!
Well known fashion editor Alex Aikiu takes an surprising journey into the world of music. Aikiu's sound has a shiny breed of new wave infested pop, influenced by Roxy Music, David Bowie and molded together with the chic roots of his effortless style. His credits to fashion are extensive including publications such as V, French Playboy, Harpers Bazaar, and collaborating with artists such as Grace jones, Jean-Paul Goude etc etc.
Stay tuned everyone his delicious single release "Just can't sleep" is scheduled for June 14th 2010.